Dan Cummins Chrysler Dodge Jeep Ram of Georgetown:


View Our Road Trip Checklist!
Our CDJR dealership in Georgetown is eager to help our customers enjoy every journey they take, especially a well-earned road trip with friends or family. There are many places to visit, but be sure to plan ahead so that nothing goes wrong on your journey.
If there are only a couple of times in the year when you can take a trip, take steps to ensure nothing goes wrong along the way so you aren't forced to reschedule and wait until the next opportunity. Work through the steps on our road trip checklist for total peace of mind. If you decide that a multi-point vehicle inspection or general service check-up might be due, you can book an appointment with the Dan Cummins Chrysler Dodge Jeep Ram of Georgetown service center.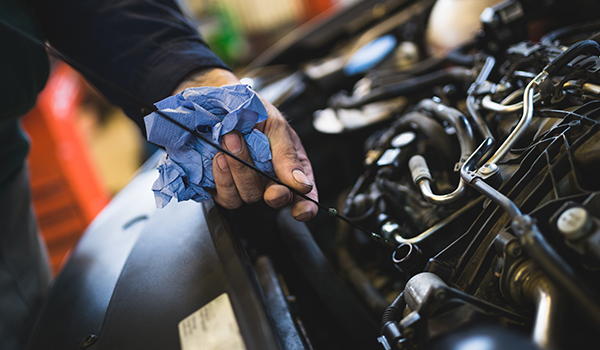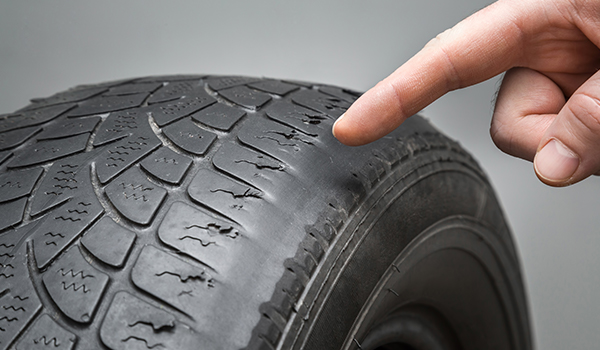 Road Trip Checklist
For the safety and comfort of you and your loved ones, check off everything on this list and make sure no road trip preparation steps are left undone. It pays off to plan trips in advance and implement the following steps:
Check your tire pressure, balance, and wheel alignment and organize any necessary repairs
Pack a roadside emergency kit with rechargeable batteries, a backup cell phone, spare tools, flares, a fire extinguisher, and a first aid kit, along with anything else you might need for a roadside breakdown or emergency
Make sure you know how to fix a flat tire and have the required tools and a workable spare ready to go in your vehicle
Check your car fluids, particularly the engine oil and coolant, brake fluid, and windshield washing fluid
Verify that all the exterior lights and signals are working at full strength and that the light housings are clear
Confirm that your car battery and connection points are in good condition
Ensure your driver's license, proof of auto insurance, and registration are all valid and present in the vehicle
Check your wiper blades; if they leave streaks, consider replacing them
Write down the numbers of hospitals and other important emergency contacts for the locations you'll be visiting

The average road trip is only a series of long drives, maybe with a little extra equipment inside and strapped on top of the car. As long as you're prepared for common driving emergencies and keep your vehicle in good condition, you should be ready to go. If you cross off everything on the above checklist, you can be doubly certain that virtually nothing will get in the way of your next family excursion.

It's a good idea to get a tune-up before the trip, especially if it's been a few years since your last one. It's also more exciting to start a road trip when your car's engine starts more easily and your vehicle rides and handles better, generally feeling like it did while brand new.

Last but not least, everyone is more likely to have a great time on a road trip when the vehicle is completely clean and maintained, inside and out. Like other common automotive service center tasks, a detailed cleaning on the interior or exterior is no problem at Dan Cummins Chrysler Dodge Jeep Ram of Georgetown. We even offer service and parts financing if you need more than a little tune-up.