What to Expect from the 2021 RAM Rebel TRX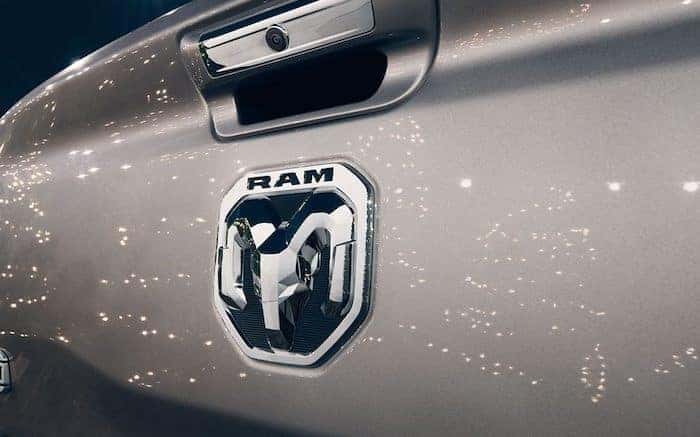 Pickup truck enthusiasts have been desperate for a high-power monster truck that consistently delivers on exceptional performance and unmatched off-road technology. Ever since the RAM 1500 Rebel made its debut in 2016, there was an unspoken promise that a Hellcat-powered pickup would soon be hitting the market. It looks like Georgetown RAM fanatics may just get their wish! Allow our Chrysler Dodge Jeep RAM dealership to tell you more about this incredible concept truck.
2021 RAM Rebel TRX Rumors
Not long ago, RAM teased the general public with the possibility of putting a Hellcat engine under the hood of their newest pickup. This tease has turned into a possibility, which now seems like a promise. RAM has decided that their dreams of ultimate power cannot be put on hold. In 2018, RAM revealed its five-year plan: a RAM TRX was coming.
A heavily-camouflaged RAM Rebel TRX was spotted recently taking a road test. The vehicle boasted a lifted ride height, wider body, and oversized tires. Not only that, but a crosshair-style grille – a design feature no longer used on modern RAMs – could be made out hiding beneath the camouflage.
2021 RAM Rebel TRX Hellcat Power
The 2021 RAM Rebel TRX Hellcat threatens to far surpass nearly every pickup in its class thanks to its powerful Hellcat engine. This model is expected to come with a 6.2-liter supercharged engine. That displacement may sound familiar, and that's because Fiat Chrysler's supercharged 6.2 is what goes in cars like the Dodge Challenger Hellcat and Jeep Grand Cherokee Trackhawk. Very soon, it will be found under the hood of a pickup truck. The RAM Rebel TRX is expected to crank out up to 700 horsepower, so your need for speed is sure to be satiated.
Keep an Eye Out for the 2021 RAM Rebel TRX in Georgetown
The 2021 RAM Rebel TRX is expected to hit our showroom before the end of the year, so keep your eyes peeled! If you have any questions, please don't hesitate to contact us at our Georgetown Chrysler Dodge Jeep RAM dealership today.